Reinhold Grothues, our experienced colleague and ERP consultant, is retiring. In the interview, he talks about the evolution of ERP systems throughout his career, his highlights as part of the xalution team, aspects he will miss in the future, and his plans for the new phase of his life.
As part of our xalution company summit in June 2023, Reinhold Grothues was bid farewell into his new phase of life by the managing directors Michal Hankiewicz (xalution Czech Republic, pictured left) and Tobias Endl (xalution Germany, pictured right).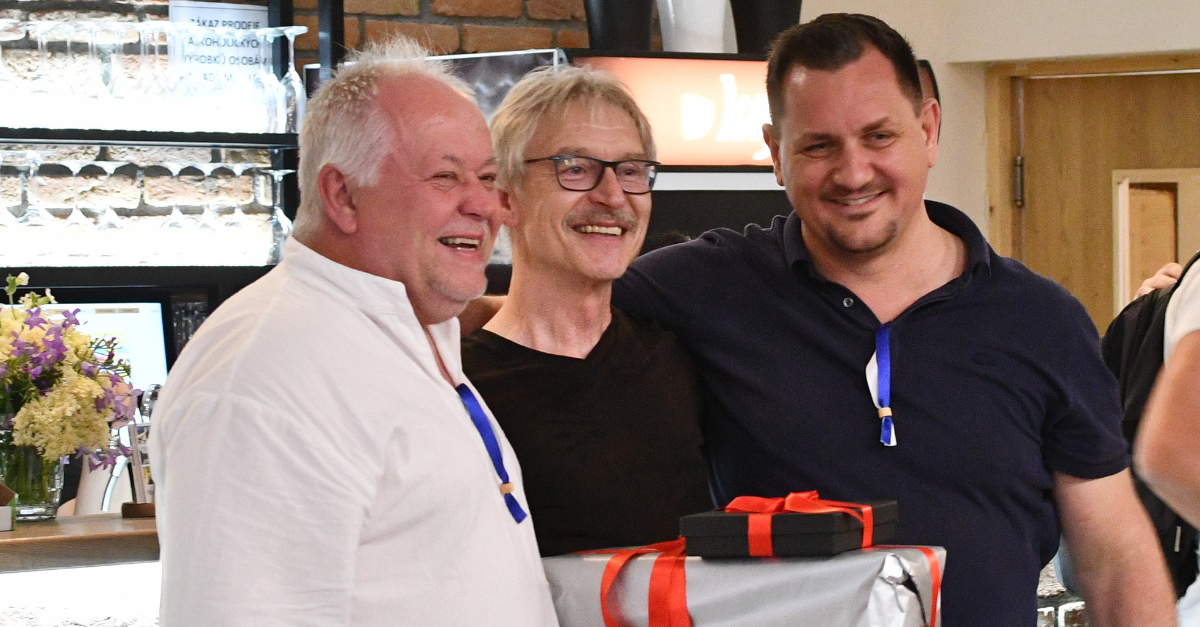 All of Reinhold Grothues' answers about his time at xalution, his highlights, experiences, and plans can be found in the video.
Dear Reinhold, we wish you all the best for this new phase of your life, and may you have plenty of time for the things you've always wanted to do!
Thank you for everything you have done for xalution!